Crush Club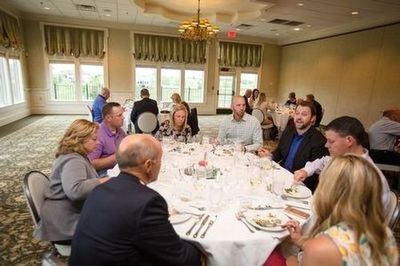 Venture into the world of wine and open your senses for an immediate and gratifying experience. Whether you are a wine connoisseur or simply a wine lover, the best way to refine your palate is to taste, taste, taste.
Learning how to taste wines is a straightforward adventure that will deepen your appreciation for both wines and winemakers.
Look, smell and taste – starting with your basic senses and expanding from there. You will learn how to taste wines like the pros in no time.
Keep in mind that you can smell thousands of unique scents, but your taste perception is limited to the following: salty, sweet, sour and bitter.
It is the combination of smell and taste that allows you to discern flavor.
Eight tastings per year with a wide variety of wines from all over the world are paired with small plates. Three themed wine dinners, these five course meals are paired with wonderful wines from different vineyards across the globe. Vineyard representatives on hand to speak and answer any questions you may have.
For more information or if you would like to join our Crush Club, contact our General Manager and Certified Wine Sommelier, Jason Stumpf at jstumpf@somerby.com.